FEATURES
Greater than the sum of its parts
Cell tweeter designed with the latest Accuton technology.
Bass drivers with higher transparency and resolution using the latest Accuton technology.
Improved crossover using leading Mundorf components.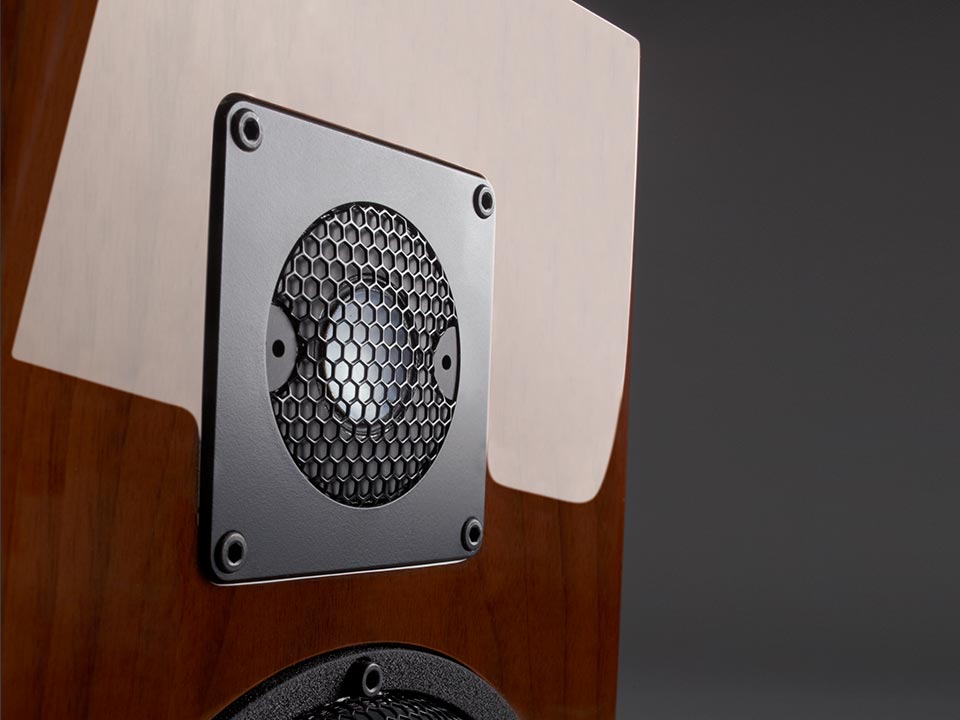 INTERNAL WIRING
Premium cables for purer sound.
We use Jorma Design internal wiring, for its exemplary quality and performance. Handmade in Sweden, the cables use separate + and – for enhanced shielding and the highest quality Copper.
This offers natural, transparent sound; the perfect choice for our speakers.
Cables are integral components, so they must work harmoniously with our precision design and build. Jorma Design delivers exactly what a Marten speaker demands.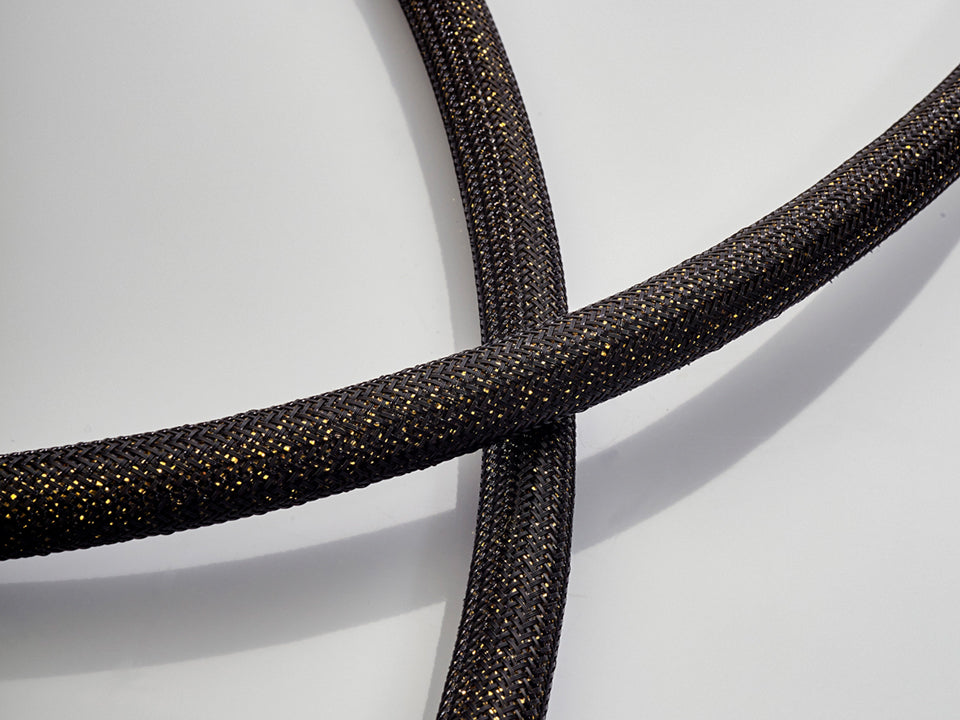 Speaker (front)
1 x 7 " Ceramic unit
1 x 1 " Ceramic unit
Frequency range
38-40 000 Hz ±3dB
Power rating
150 W
Sensitivity
88 dB/w/m
Impedance
4 ohm (3.7 ohms min)
Type
2-way ported (39 Hz)
Crossover frequency
Second order, 3000 Hz
Components
Low loss copper foil coils and silver/gold in oil capacitors
Terminals
Single-wiring WBT
Internal wiring
Jorma Design
Cabinet
23mm veneered MDF
Dimensions W x H x D
22 x 40 x 33 cm (8.6 x 15.7 x 12.9 ")
Net weight
13 kg (29 lbs)